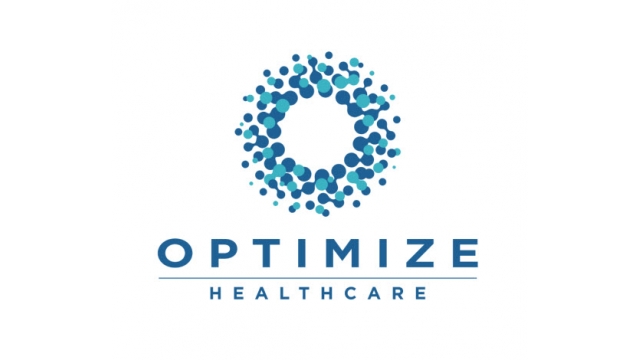 The latest launch from Adrienne Lloyd and Optimize Healthcare, LLC is a new self-paced version of the successful 'Day Zero Blueprint' – a program designed to help healthcare leaders create efficient, engaged teams and retain talent. The company specializes in practical business strategies for the medical industry.
More details can be found at https://www.dayzeroblueprint.com/dzbindvidual
The announcement outlines a range of features of the Day Zero Blueprint for medical professionals, directors, administrators, and healthcare managers. The program provides a step-by-step method to transform the culture and productivity of clinical teams. Optimize Healthcare has already successfully implemented the system in organizations both large and small, proving its effectiveness across multiple niches.
According to a study by the Advisory Board, turnover of full and part-time staff across a sample of 224 hospitals reached its highest-ever rates in 16 years of benchmarking. Median turnover rose to an unprecedented 18.8% in 2021, an increase of over 3% since 2020, highlighting the impact of the Covid-19 crisis on an already under-pressure sector.
The Day Zero Blueprint offers subscribers eight learning modules, including customized templates and swipe files. All of the material is prerecorded and accessible for 12 months so enrollees can study at their own pace and at a time most convenient to their schedule.
A private online community gives subscribers access to peer support between sessions while personalized coaching and weekly small group sessions help build rapport and morale among professional teams. The Day Zero Blueprint also comes with hours of additional content and opportunities for Q&A sessions to maximize the program's results.
About Optimize Healthcare, LLC
Founded in 2019 by CEO Adrienne Lloyd, the company is dedicated to improving performance, morale, and outcomes for the healthcare industry and for patients. With over 20 years of experience in the medical sector, Adrienne has helped many organizations find a renewed clarity of purpose, enhanced staff engagement, and a route map to scalable success.
A satisfied subscriber says, "I feel that our organization as a whole has grown closer with more efficient communication on a daily basis. I have improved greatly as a leader since the program. I am more confident. I can articulate the most professional responses to questions – causing my team members to brainstorm more on problems than expecting me to have a "fix" for everything."
With the latest updates to the Day Zero Blueprint, Adrienne Lloyd and Optimize Health, LLC empowers healthcare organizations across the US toward a more productive and happier future.
For more information, go to https://www.dayzeroblueprint.com/dzbindvidual
Optimize Healthcare, LLC
[email protected]
1020 Shady Nook Ct
Optimize Healthcare
United States
COMTEX_410270828/2764/2022-07-15T17:23:13
Disclaimer: The views, suggestions, and opinions expressed here are the sole responsibility of the experts. No Bengaluru Bytes journalist was involved in the writing and production of this article.