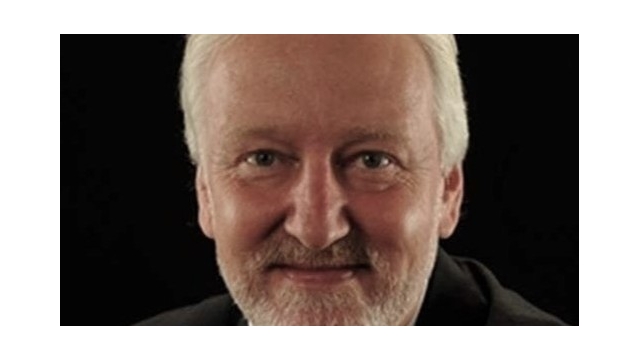 According to the announcement, the fee reduction is exclusive to clients with serious injury cases arising from roadway collisions. Because the firm handles these larger cases, they are able to charge a lower percentage of case results than any other firm in the area.
More information is available at http://www.naglefirm.com/
The move coincides with a recent report from the Insurance Institute for Highway Safety (IIHS) ranking North Carolina among the top 10 states with the largest number of car accidents in 2022. One out of ten drivers in the state had an at-fault accident on record, a rate that is 13% higher than the national average.
Most of the firm's cases tackle severe, lasting injuries and require higher settlements and verdicts. In light of these circumstances, Nagle and Associates offers a reduced fee to better serve justice to clients already suffering from significant, life-altering injuries.
Whereas most personal injury firms charge 33.3% of the settlement a client obtains and 40%-44% after filing a lawsuit with a court, Nagle and Associates PA charges clients a more affordable rate of 25% and 33.3%, respectively. For motor vehicle accident victims in North Carolina, these are some of the most favorable fee rates in the industry, the firm says.
Additionally, clients can engage Nagle and Associates without upfront costs, which means they do not have to pay fees to the firm unless and until the firm wins a settlement for them. Nagle and Associates says that most of its cases reach settlement with no suit filings or court involvement.
Nagle and Associates PA was founded by Carl Nagle, a former insurance claims adjuster and insurance defense lawyer. Nagle represented insurance companies and at-fault drivers in Atlanta for many years before moving to North Carolina. He now brings his extensive experience representing insurance companies to skillfully counter their tactics in personal injury cases, ensuring clients have the best chance of collecting maximum compensation.
A satisfied client said, "I can't express how much I appreciate Nagle and Associates PA. I had peace of mind knowing they would help me get through the issues around my accident. I was really impressed with the associate assigned to my case, who was very professional yet personal. I highly recommend them."
Interested parties can learn more at: http://www.naglefirm.com/
Nagle & Associates PA
+1-800-411-1583
380 Knollwood St. Ste 320
United States
COMTEX_435048772/2764/2023-06-14T05:54:07
About Author
Disclaimer: The views, suggestions, and opinions expressed here are the sole responsibility of the experts. No Bengaluru Bytes journalist was involved in the writing and production of this article.